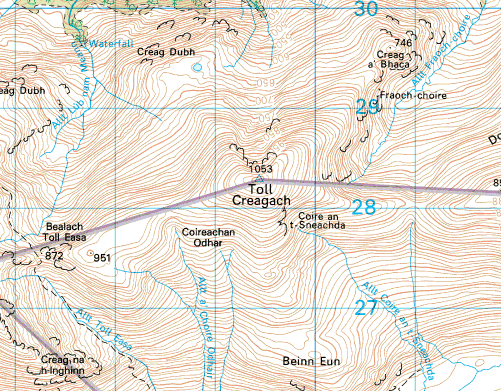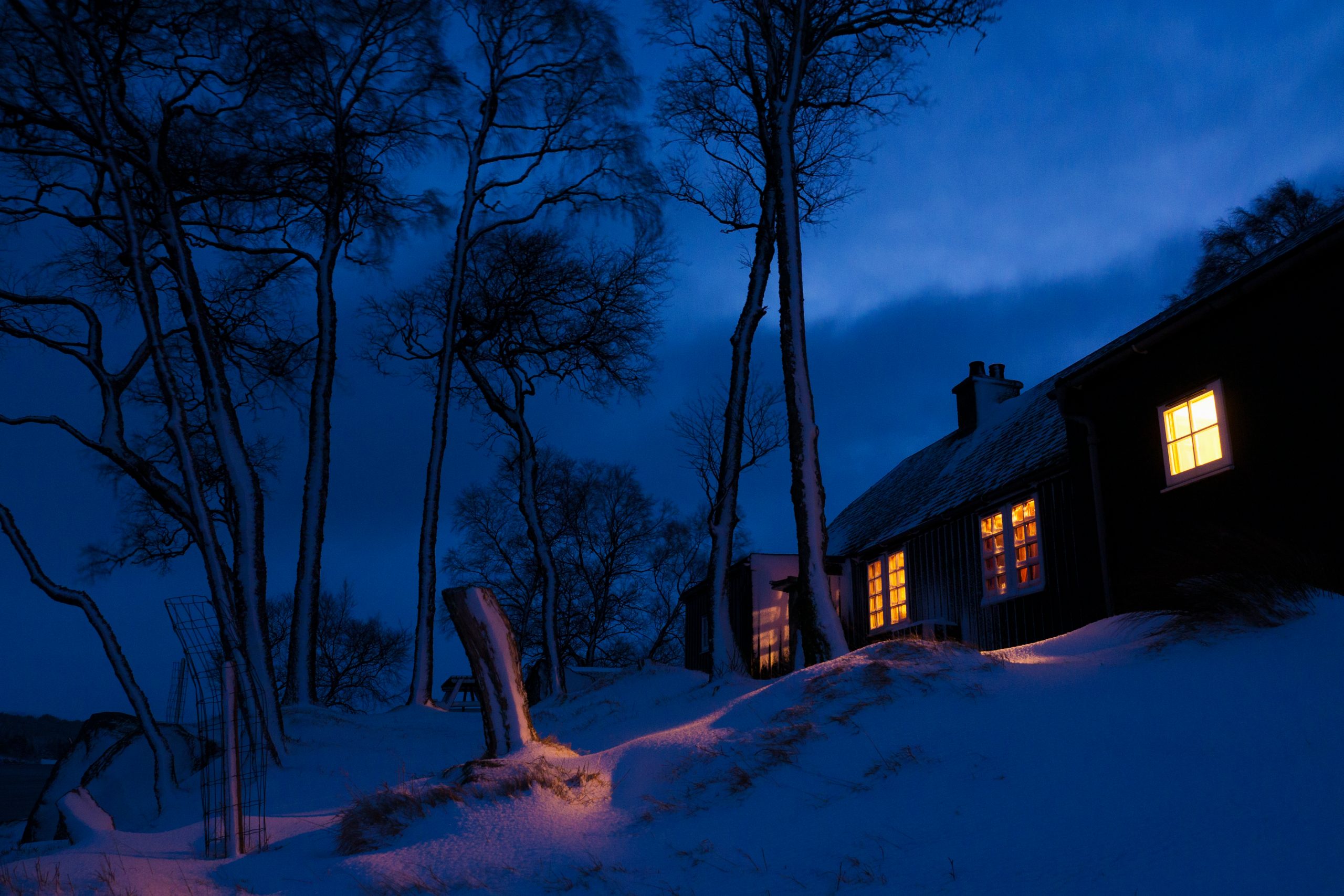 Welcome
to Inverness Backcountry Snowsports Club
The IBSC is an all round mountain sports club with a particular focus on backcountry skiing, ski touring and other backcountry snowsports. Snowboarders, splitboarders and kite skiers are all welcome alongside members who traditionally stick to alpine touring kit or tele skiing kit . A range of activities is organised throughout the winter to cater for all abilities although it is expected members will already have reasonable ski ability.
The club aims to provide a forum to meet, share interests, enjoy and develop skills in backcountry skiing, ski touring, ski mountaineering and other wintersports including ice climbing and hill walking.
In the summer the club is growing its activities reflecting the huge range of existing member interests which span hill walking, paddlesports, mountain biking, road biking, rock climbing, surfing, wild water swimming, mountain running and high level camping. A full summer programme of events will in future feature alongside the long established wintersports calendar.
[custom-facebook-feed textlink=true]