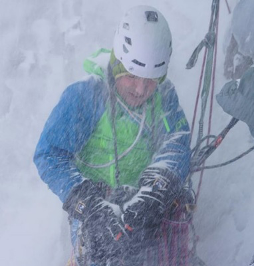 Ski touring in Scotland for 35 years although he claims to be a climber first, skier second. Al has just left a career in the energy sector and is looking forward to continuing in his quest to ski all the Munros. If he's not skiing he can be found either climbing, walking, paddling or fishing.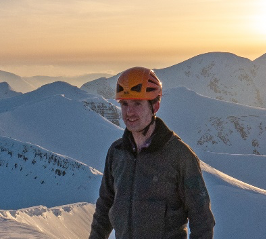 Mike Cawthorne
Vice President
Long standing club supporter and past President, Mike is a well known author with a number of books to his name. At one time a teacher, Mike now practices Landscape gardening and can justifiably lay claim to being the club long distance solo walker. He is incredibly passionate about the Highlands and over many years has widely stravaiged the North West Highlands both on ski and on foot.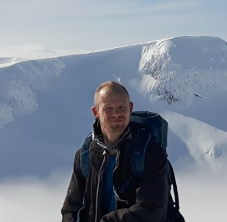 Seen taking to the snow on something which needs clipping together like a jigsaw for the descents, Blair flies the Splitboard flag for the club. He keeps a tight rein on the club purse strings, is a keen supporter of club social events and when not in the Highland council offices he's habitually seen on knarly downhill mountain bike routes.
Rose Norman
Membership Officer
Working for SEPA, Rose helps to keep the Highland environment clean, she also helps to process the club member applications and liaises with Mountaineering Scotland, our affiliated represented organisation. A keen hill walker Rose has been supporting the club through the committee for a number of years.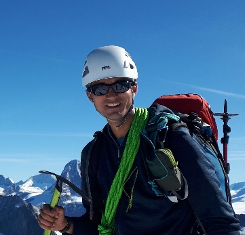 Duncan Brown
Events Officer
Duncan is an avid mountain medicine trainee GP, with a passion for a range of activities from ski touring and mountaineering to adventure cycle touring and long distance road riding, preferably wining and dining along the way and maximising journeys by bike and train.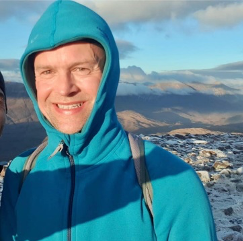 David Findlay
Equipment Officer
David is the club legal beagle, keeping the committee advised on issues where a potential legal angle may need consideration. When not skiing or working then in common with the rest of the committee David's leisure interests are wide ranging including mountain biking, hill walking travelling, surfing oh…. and making excellent coffee.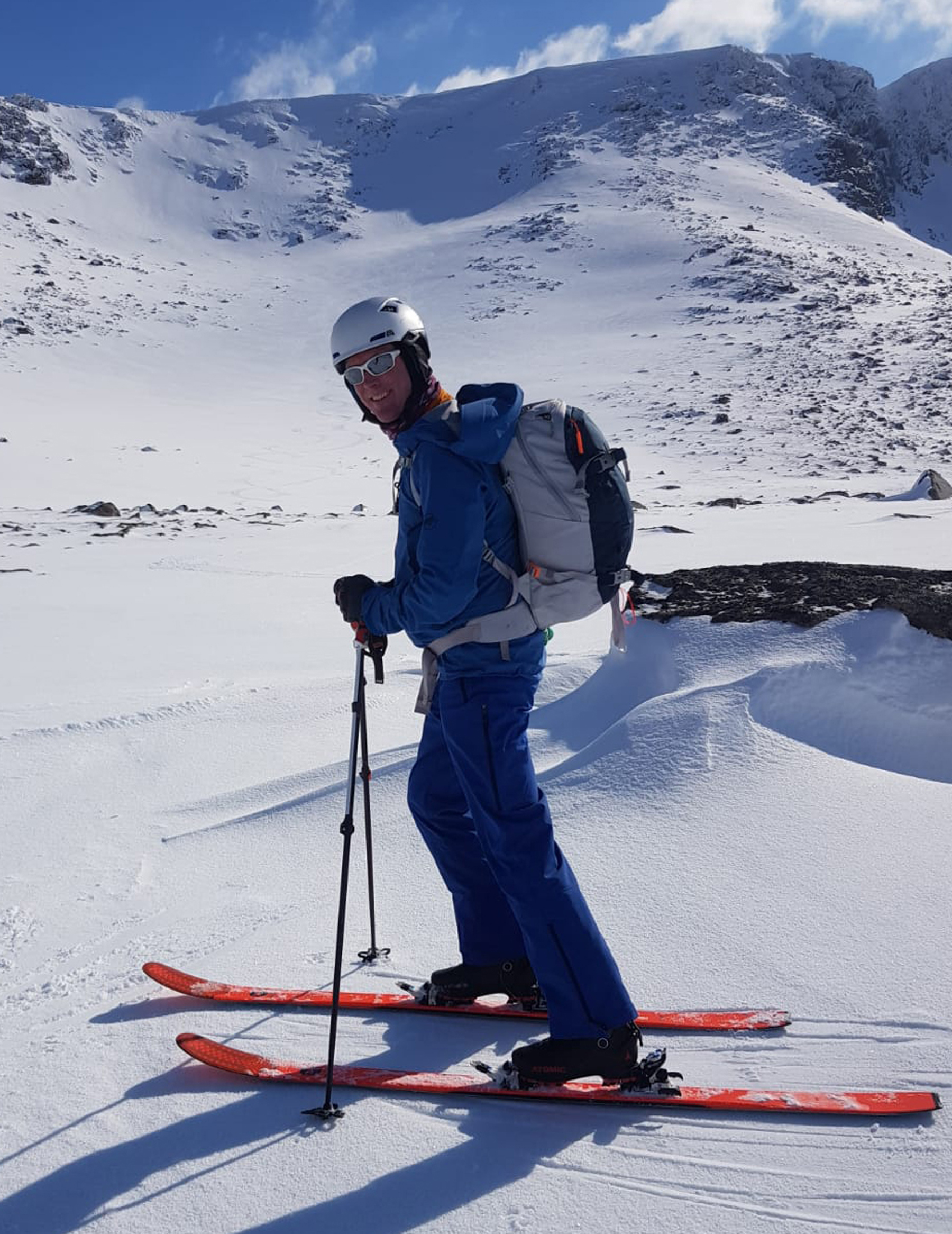 Brendan Hughes
Training & Covid Officer
Brendan is a mountaineer who came to skiing later on and is happiest when combining the two and who has picked up his winter mountain leader qualification along the way. More interested in the journey rather than the gnarl, he attempts to remains youthful with the help of the free skin-exfoliating treatments offered on Cairngorm summit. If in a bothy and plied with enough Génépi you may be unlucky to hear him sing. If you are very unlucky, he will tell some improbable story.
Ben is an enthusiastic member who lives in Strontian. When not skiing/extrem skiing he can be found, sailing, gorge walking, wild swimming & basically anything else termed adventurous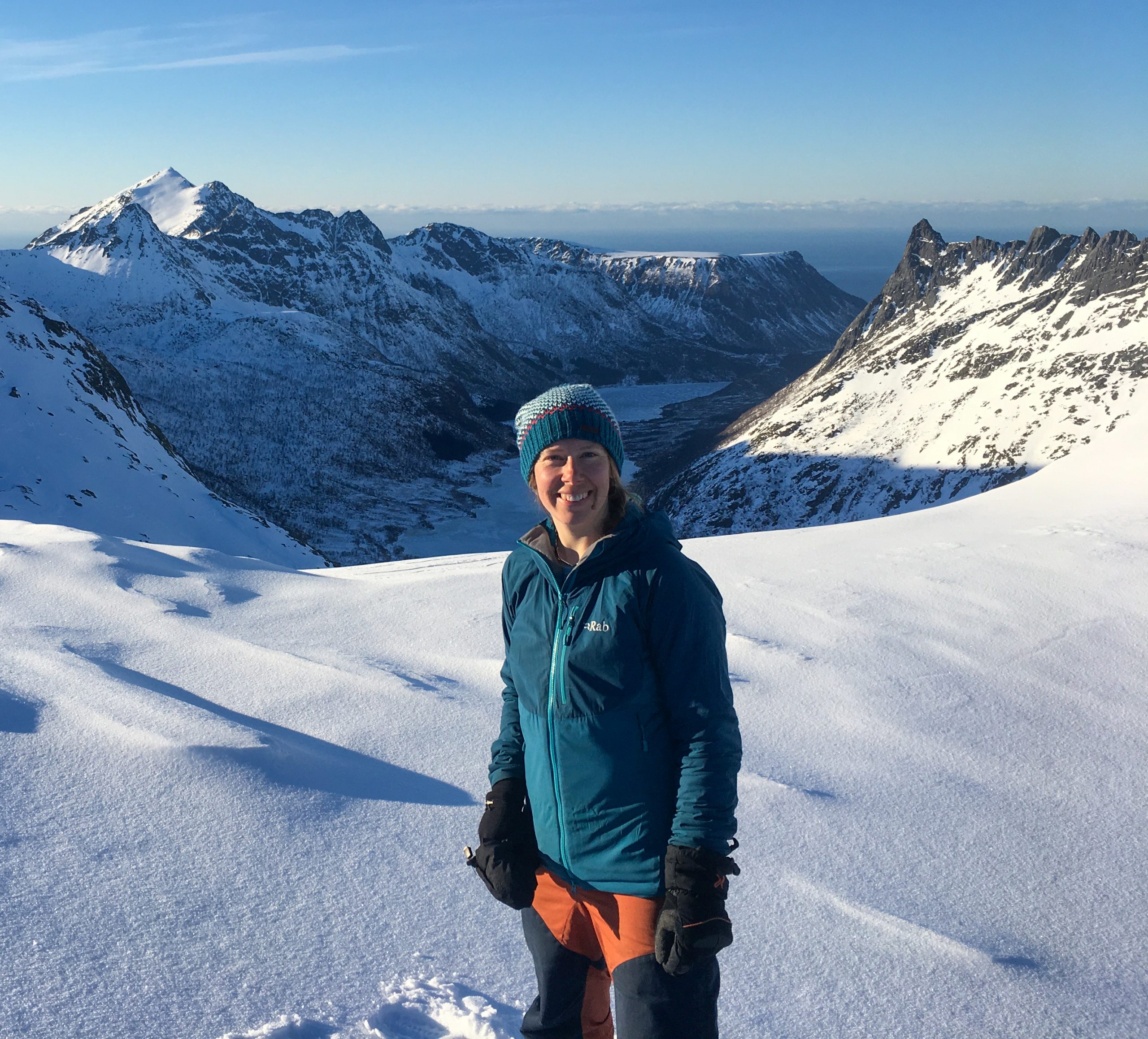 Zoe Anderson
General Officer
Originally from North Wales, Zoe moved to the Highlands 11 years ago, lured by all the Munros and wild places. She is now a GP, and about to move to Fort William. She would not describe herself as the most proficient skier, but Zoe loves the snow and being in the hills, especially on skis, and accompanied by her dog Jura.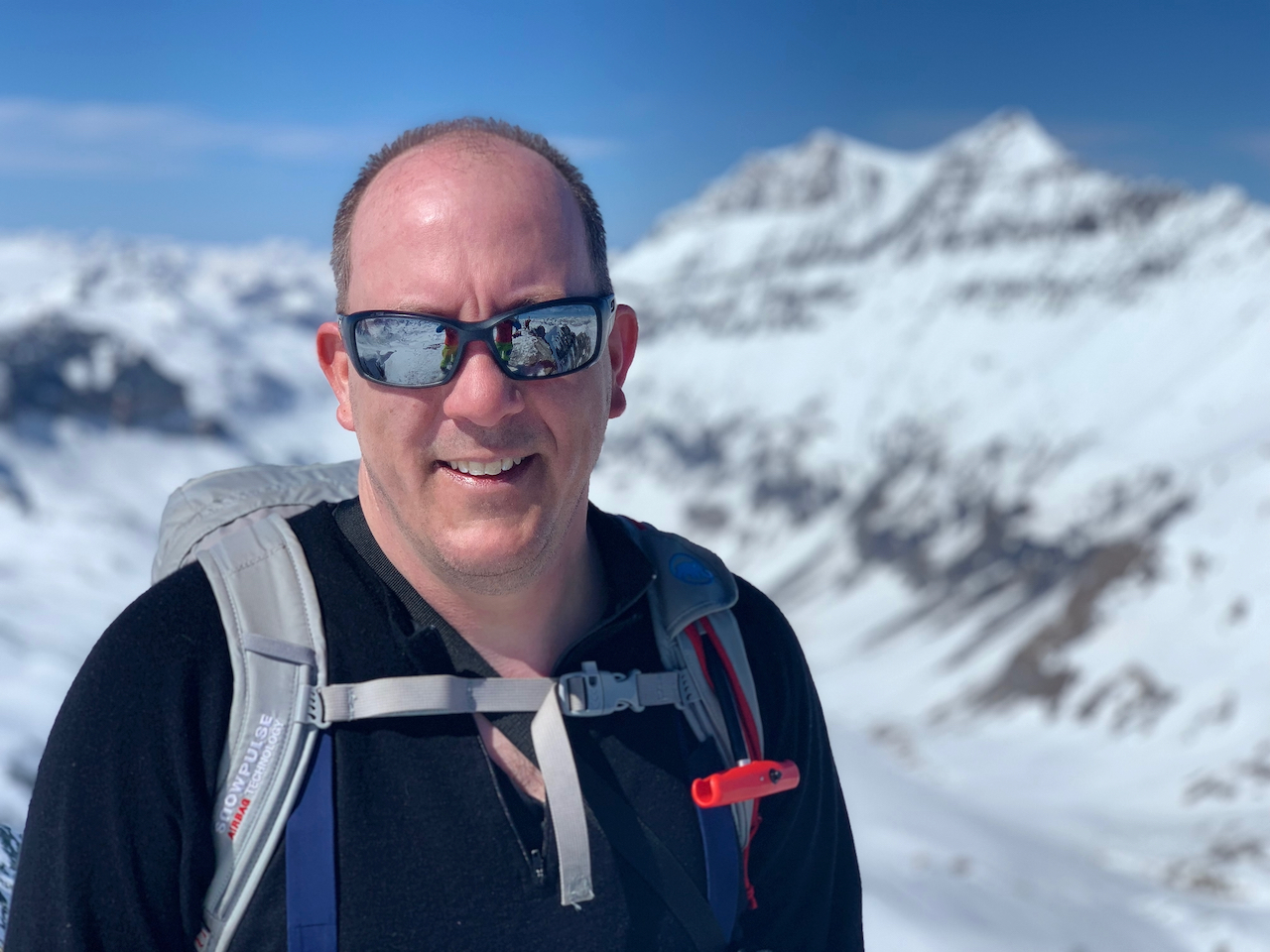 Started skiing in jeans and a wooly jumper at Cairngorm when he was 5yrs. He has been ski touring for 30yrs. He says he loves skiing/mountaineering as you are always learning. He joined the club mainly to meet more people who share the same obsession with Scottish ski touring, and to get out more. He's worked in digital (travel/tourism) for 25+ years, mostly to keep him in skis…